Greetings SNH'ers,
Today, I had a nice bit of cool weather and planted some of the blueberries that I received for Christmas. Sams club had a great deal on some whiskey barrel look-alike planters. Berries are one of the best "smarter not harder" things you can plant because the cost of berries in the grocery store are very high. Blueberries and Blackberries can bring between 4 and 6 dollars a pint!
The first step was to plant them with some basic soil, add some manure and acidifier since blueberries enjoy a slightly acidic soil. I then added a top layer of planting/potting mix with some decent drainage. Lastly, we used an organic fertilizer to keep the plants fed for a bit.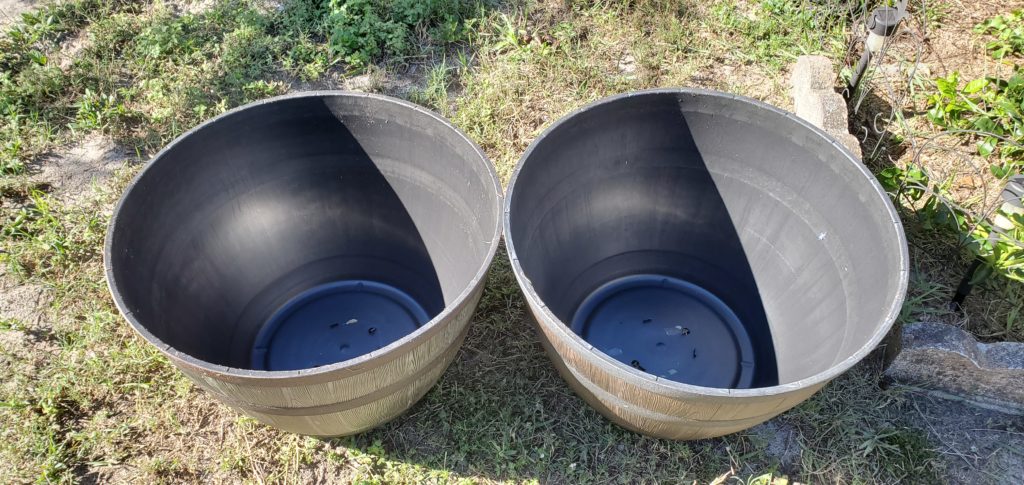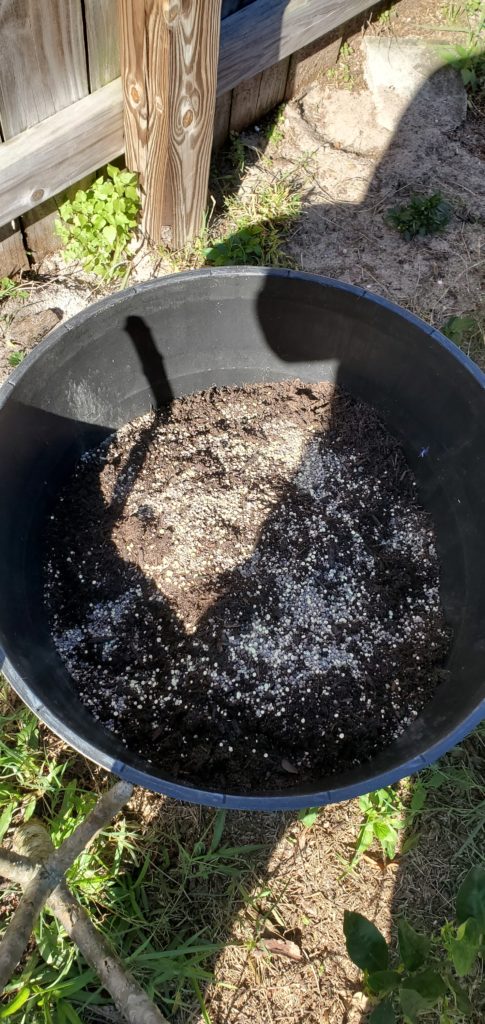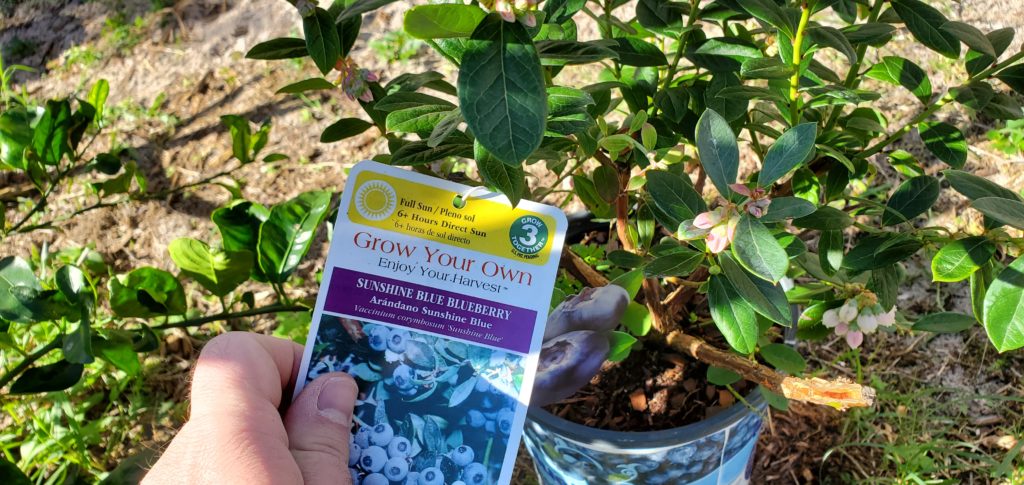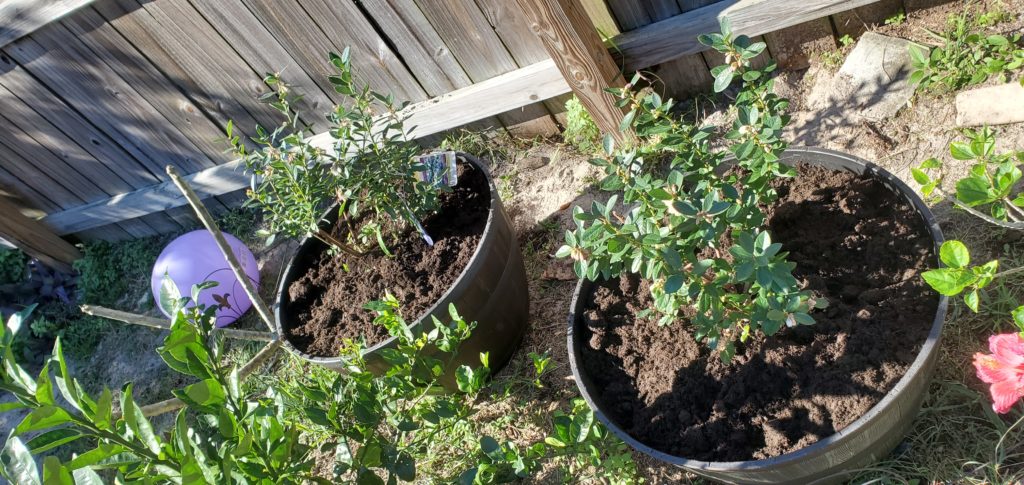 If you are in the southern part of the US, it's time to start making your spring planting plans. I am planning to plant tomatoes in starter pots with the kids as a way to push some extra funds into their 529 plans. I'll do a post when we get those going!