Greetings SNH'ers! As we work to improve our food security, we have landed some southern apples to add to the yard. Anna, Golden Dorset and Tropic Sweet will all work to pollinate each other. Come to think of it, we now have quite a few fruit options growing on our little pretend homestead.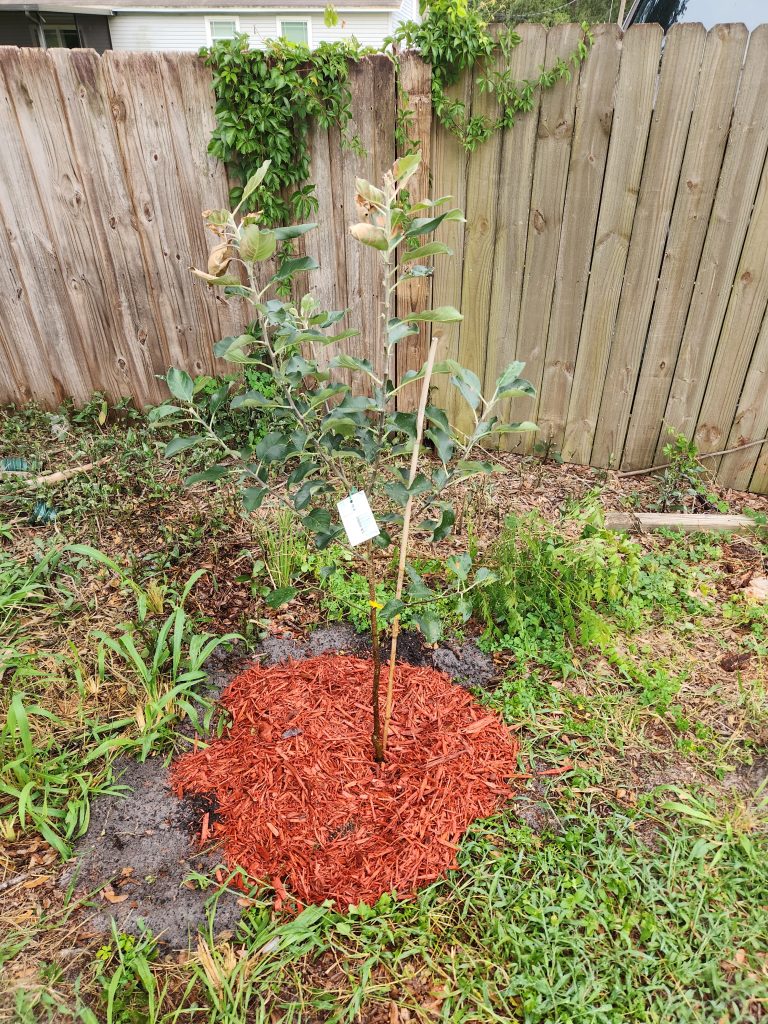 (3) Apples
(1) Avocado
(2) Peaches
(2) Oranges
(1) Lemon
(2) Figs
(8) Blueberries
(2) Blackberries
(4) Watermelon
(1) Maybe beautyberry ..more below.
This afternoon I was trying to identify some plants in the yard.
If you know what these are, send me a message. I think beautyberry is also a nitrogen fixer.