Harvested some more carrots today and looking forward to getting tomatoes growing again in spring.
Here are some pics from today.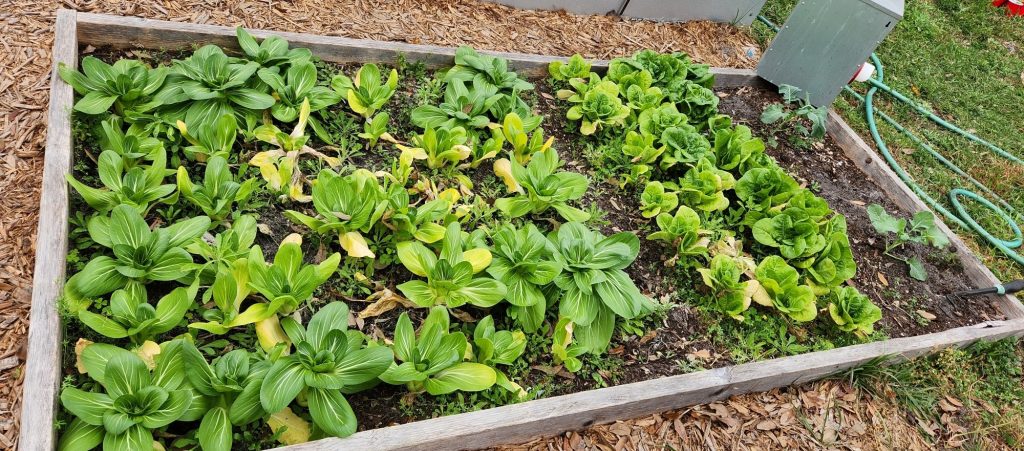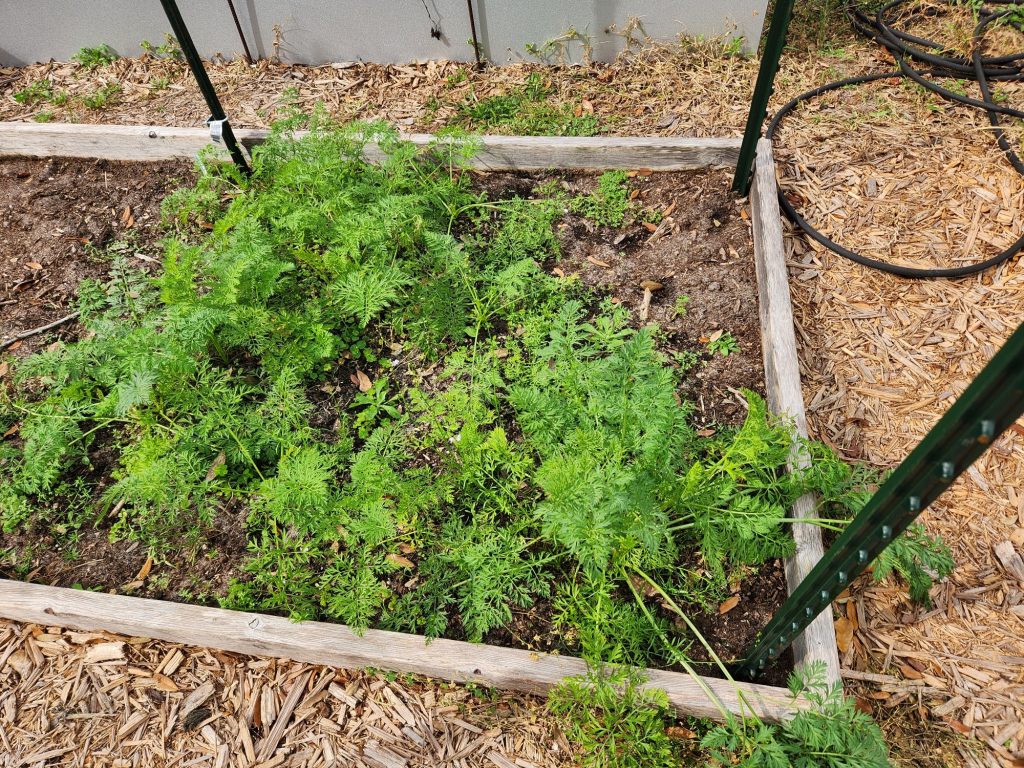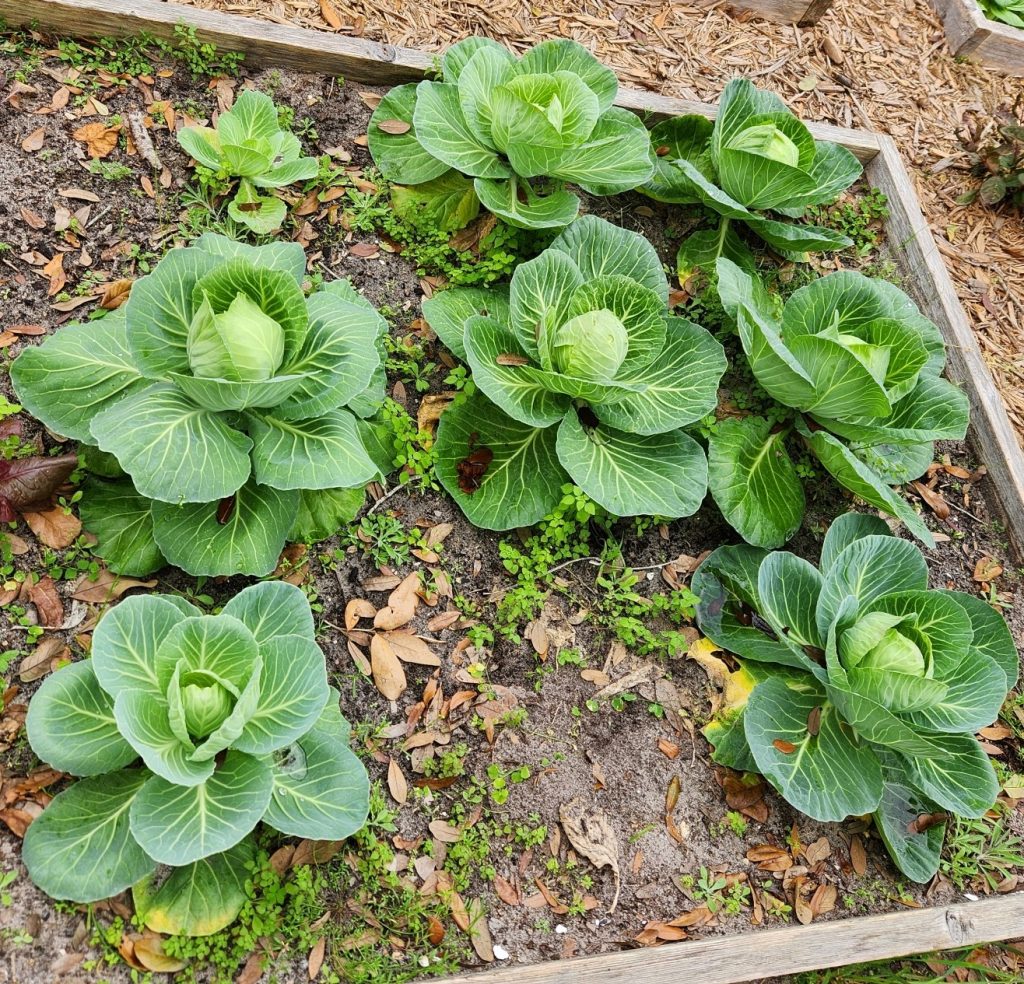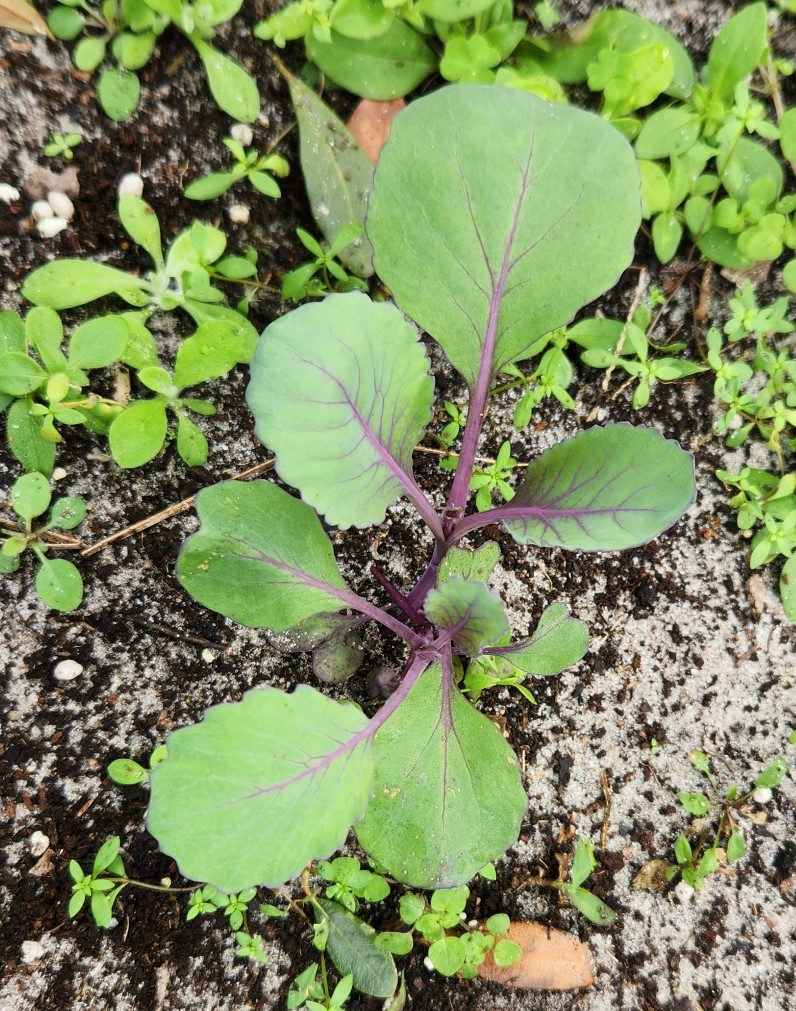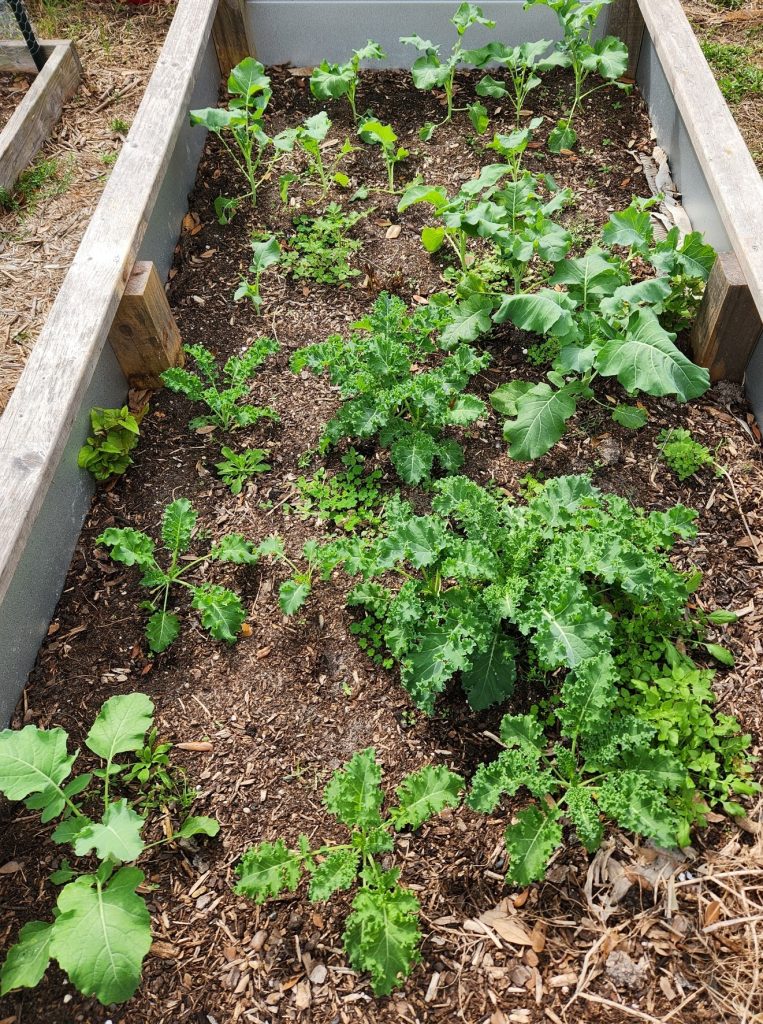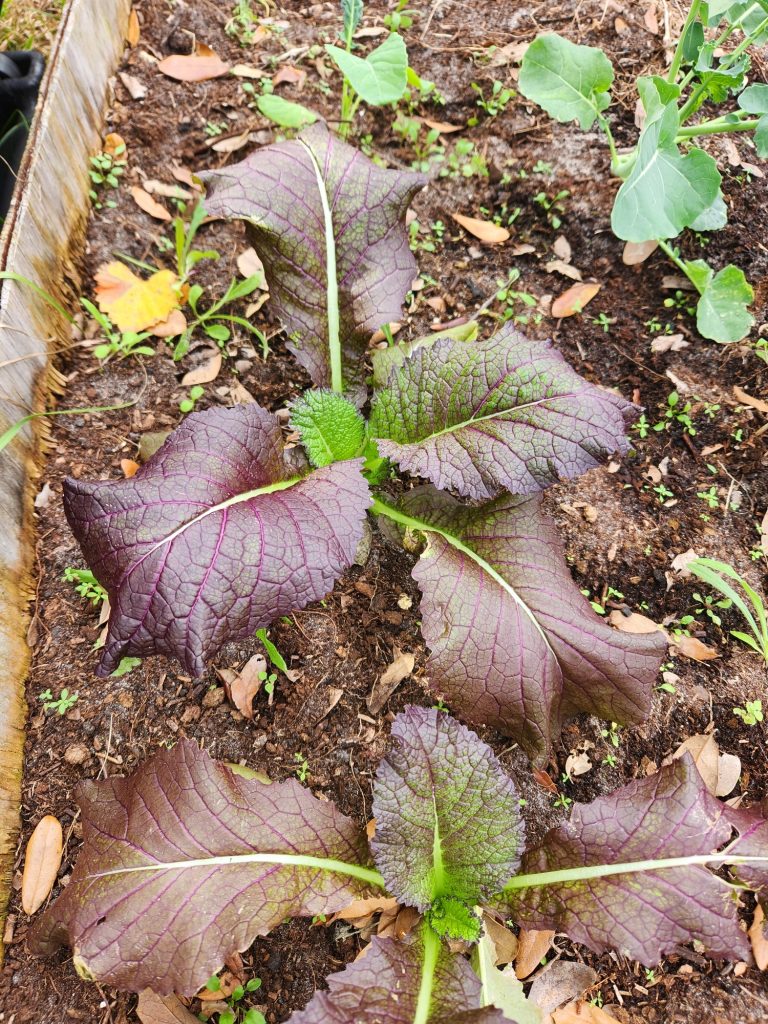 I may have planted too many mustard starts for our use, but the chickens will enjoy what we don't eat.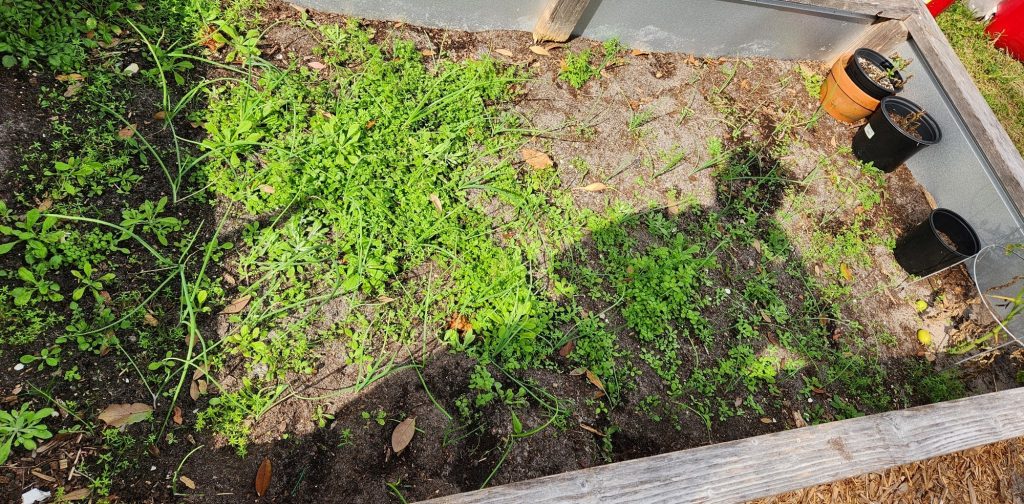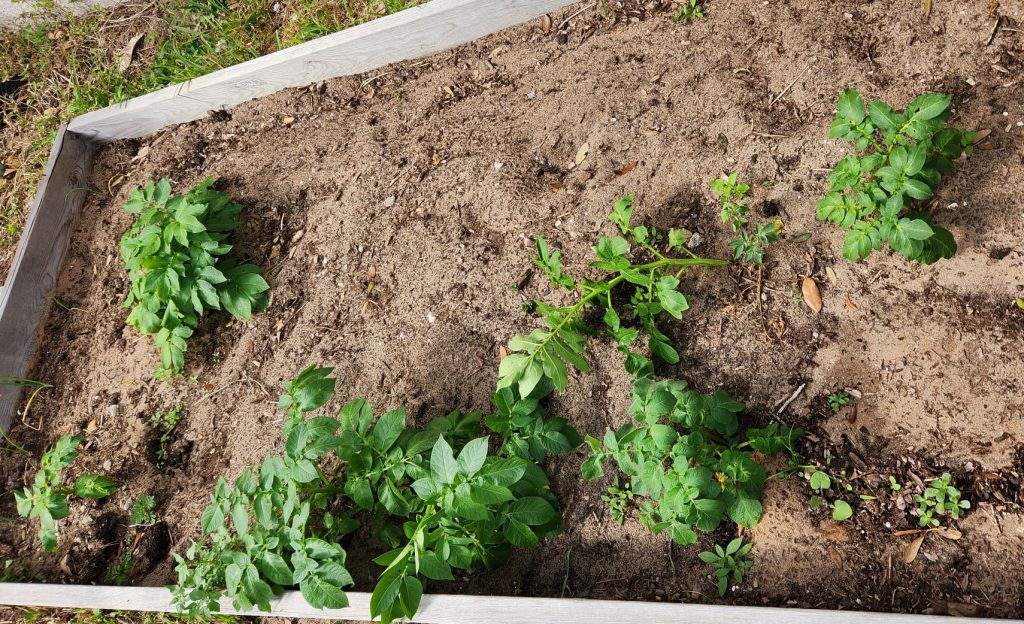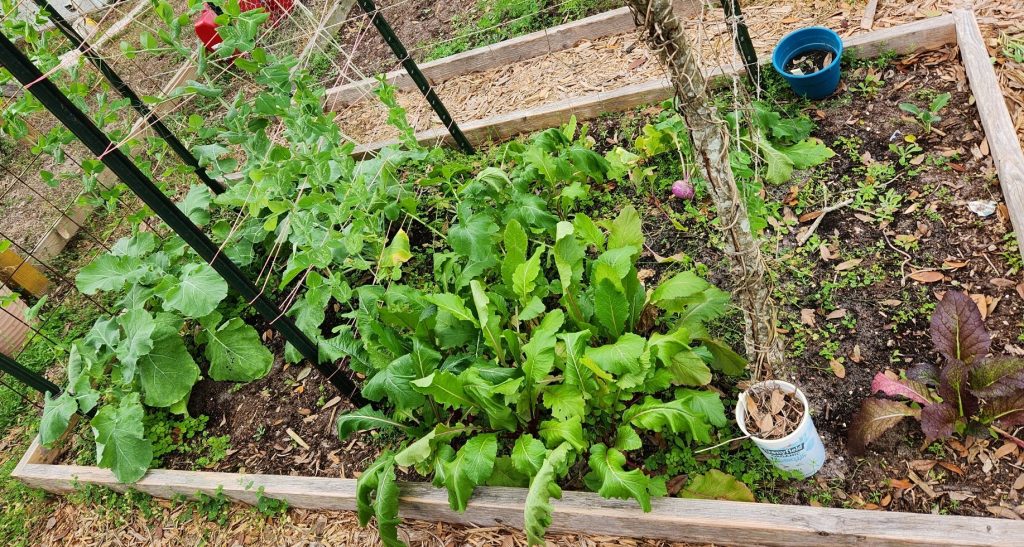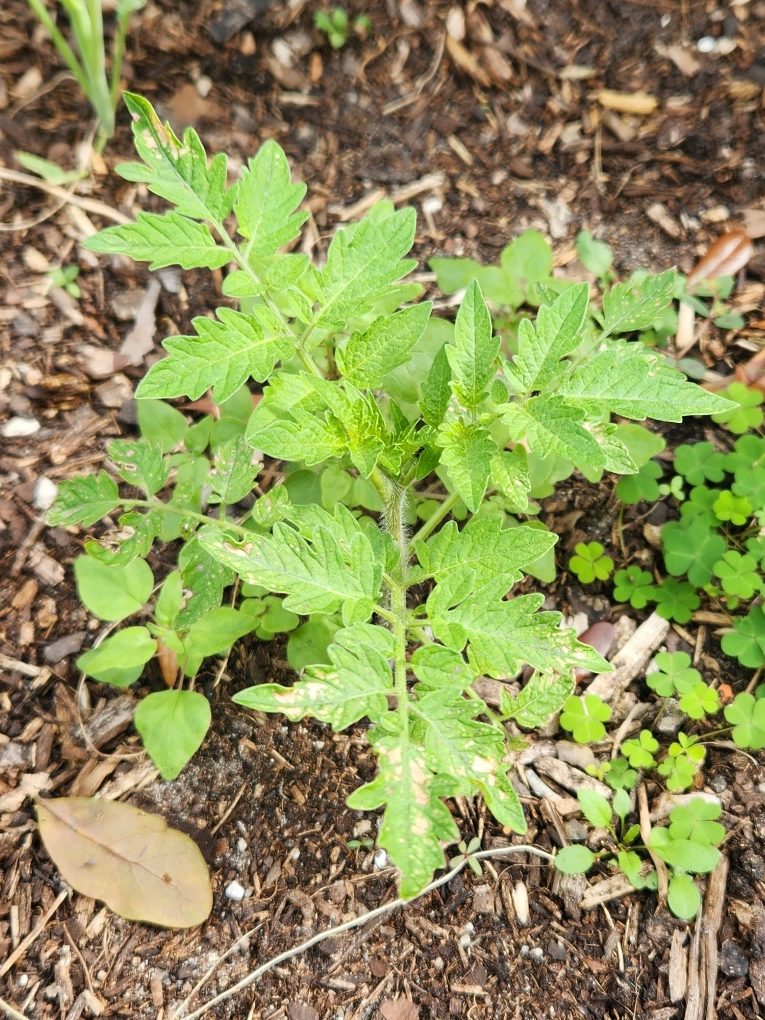 The eggs have picked up this week from about 1 day. We have 2 days this last week with 2 eggs, and 4 today. They are like solid gold in the market right now.
We have now harvested about $400 from the garden this year in our database. I have till March to review the year tally and start again.