I do love the fall and miss the days when I could go to the local park in Oregon and grab a nice harvest of apples and walnuts for free. I would then fill the house with the cinnamon infused scent of cockpot apple butter and enjoy a great treat after it had cooked down to a jelly like spread. Here are a few pictures from those fall Oregon days.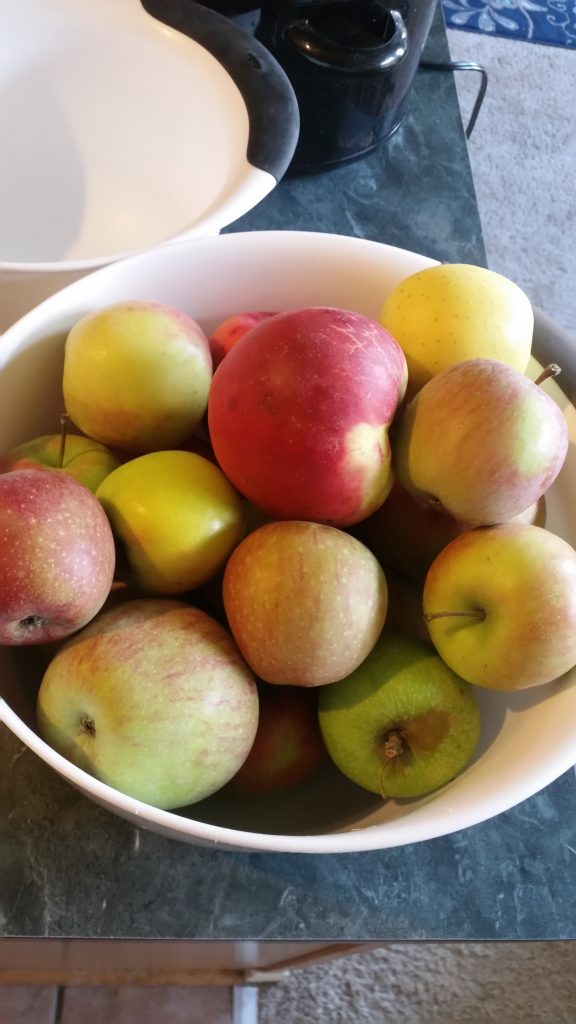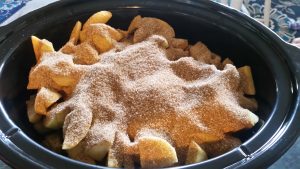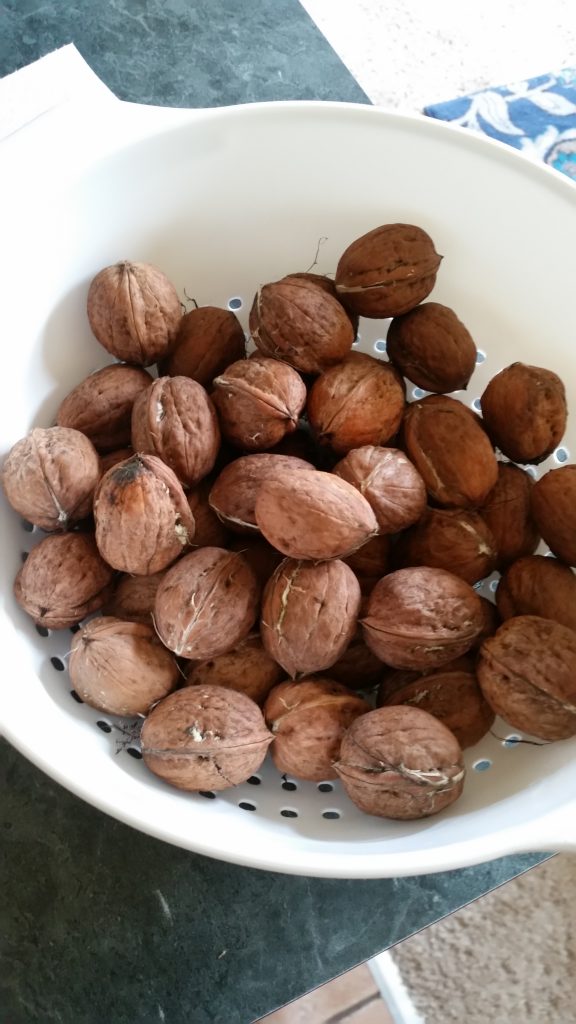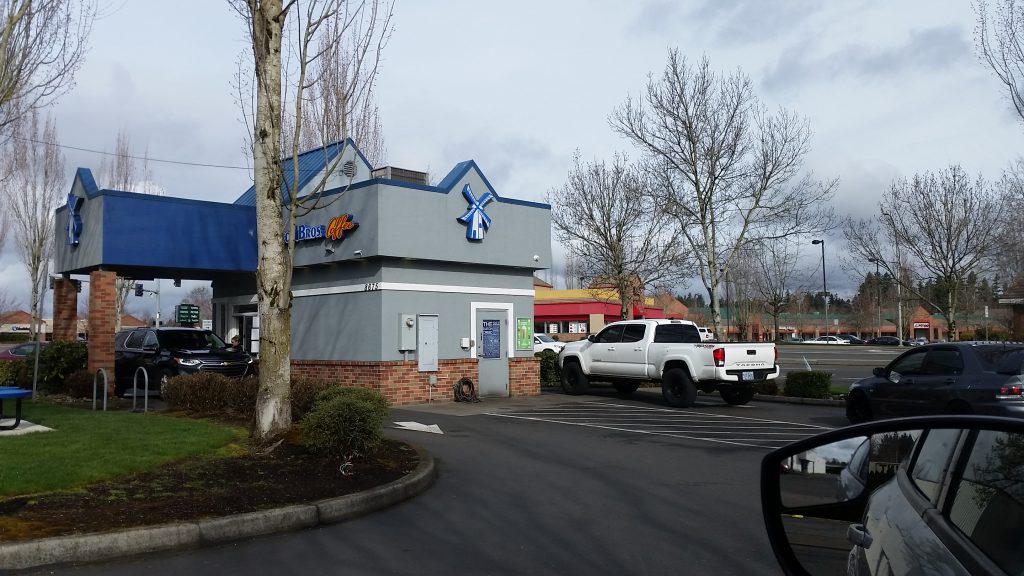 Meanwhile in the present, this rainy Florida Saturday yielded a surprise when I went to check on the plants. I cannot believe it is near Thanksgiving and there are still tomatoes producing in one of my garden bins. We kept one of the roma plants when we moved to the new house. It has continued to grow. The Florida weather has held up and the plant now has about 5 tomatoes on it. It would be great to harvest them before Christmas! Other plants that seem to keep on ticking are kale, blackberries (which were once just a small twig) and the Seminole pumpkin which is now about 8 feet long with several flowers on it.
I also have a Moringa tree that we cut down when we first moved in. It is back to a height of about 10'. We cannot kill it! Moringa is widely hailed as a miracle tree for its edible leaves. We may just decide to manage it and if you are a local and want a cutting for your own yard, feel free to contact me. I will gladly propagate for you. Here is a picture after we cut it down in August. I'll try to get a pic up this weekend of how it has grown.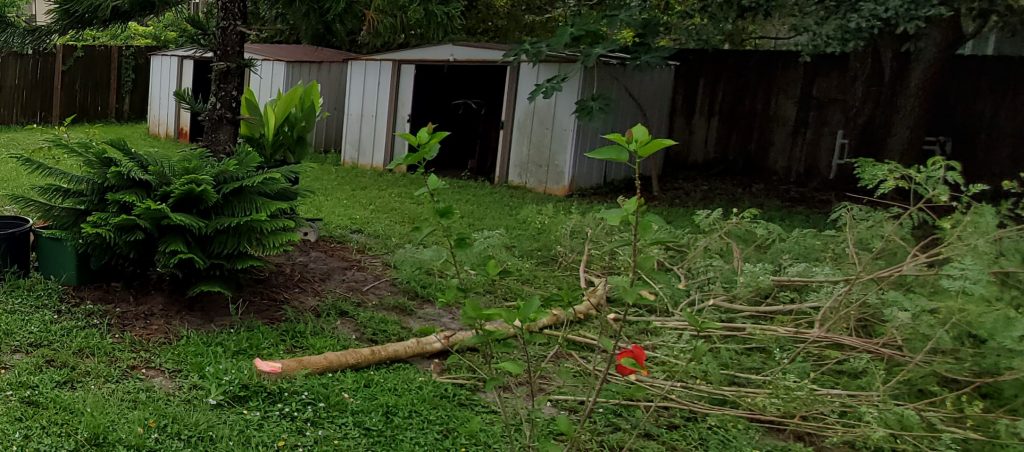 Lastly, I wanted to report that the first shed is fully removed so we can start building our raised beds for the spring season on this portion of the yard. Cocoa the wonderdog has to be fenced off first, so that project will take me through December to properly section off the yard. I did manage to put up part of field fence during a lunch break, but it cannot compete with the size that we now have available. I will solidify the sketchy back fence by using some 4×4's with a concrete footer and extend a 4′ high section to where the field fencing is now (just in front of the Moringa tree shown in the picture above. I am still debating about how I would like the gate. I think a nice arbor would make a great entrance. Maybe my ambitions are bigger that my capacity.