I have had lots of harvests the last few weeks along with lots of preparation for the fall and winter gardening season. New plants include the following:
Dill
Cilantro
Oregano
Red Potatoes
Pickling Cucumbers
Radishes (wow, those grew quickly)
Turnips
Beets again, but they have really failed
Swiss Chard
Lacinato Kale
Texas Grano Short Day Onions
Garlic (Transylvania and Silver White)
Sugar Snap Peas
Here are some pics of where we are after some weeding/cleaning and prep work.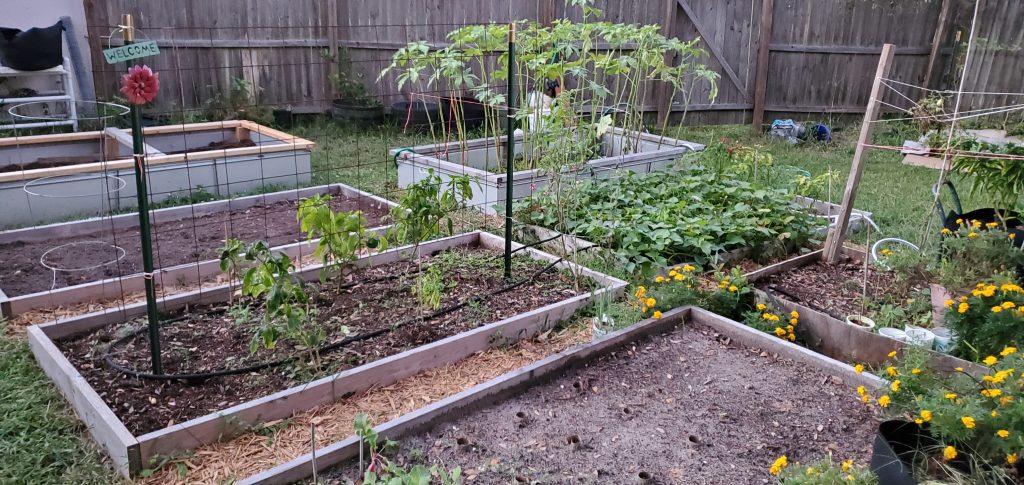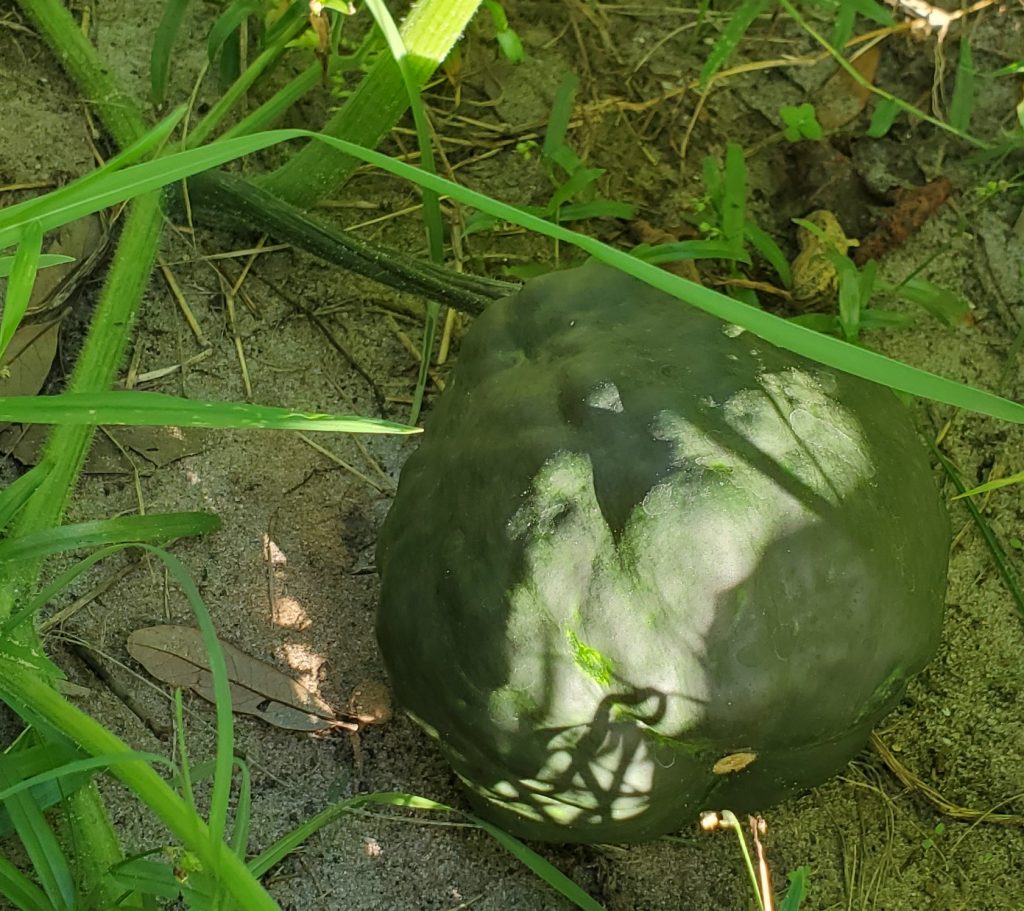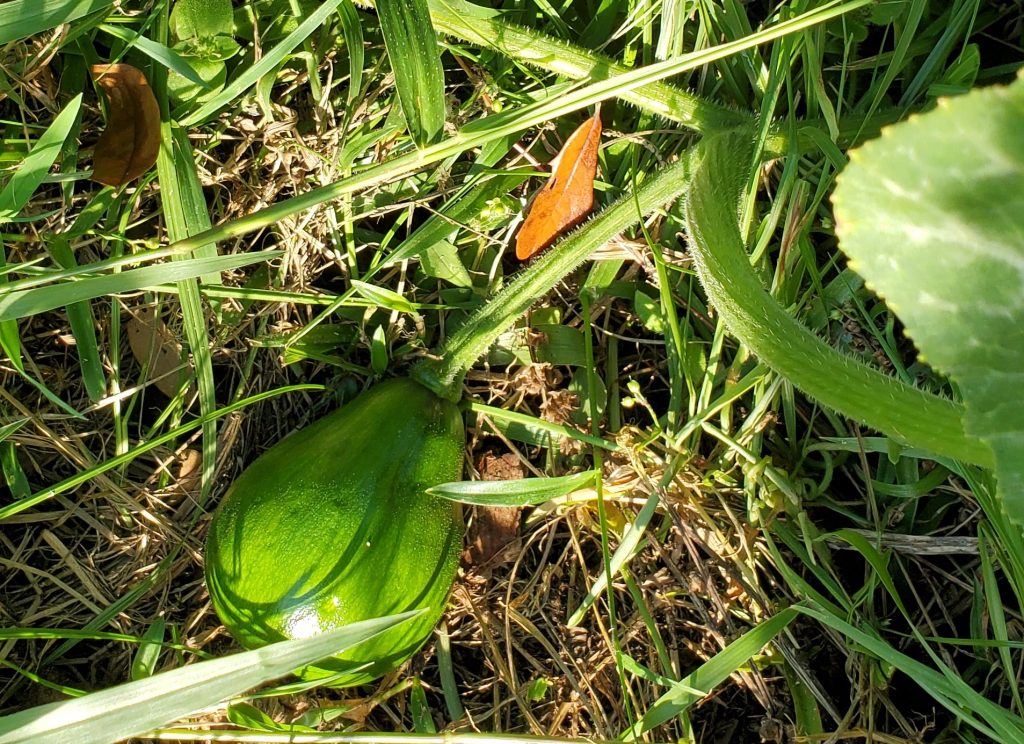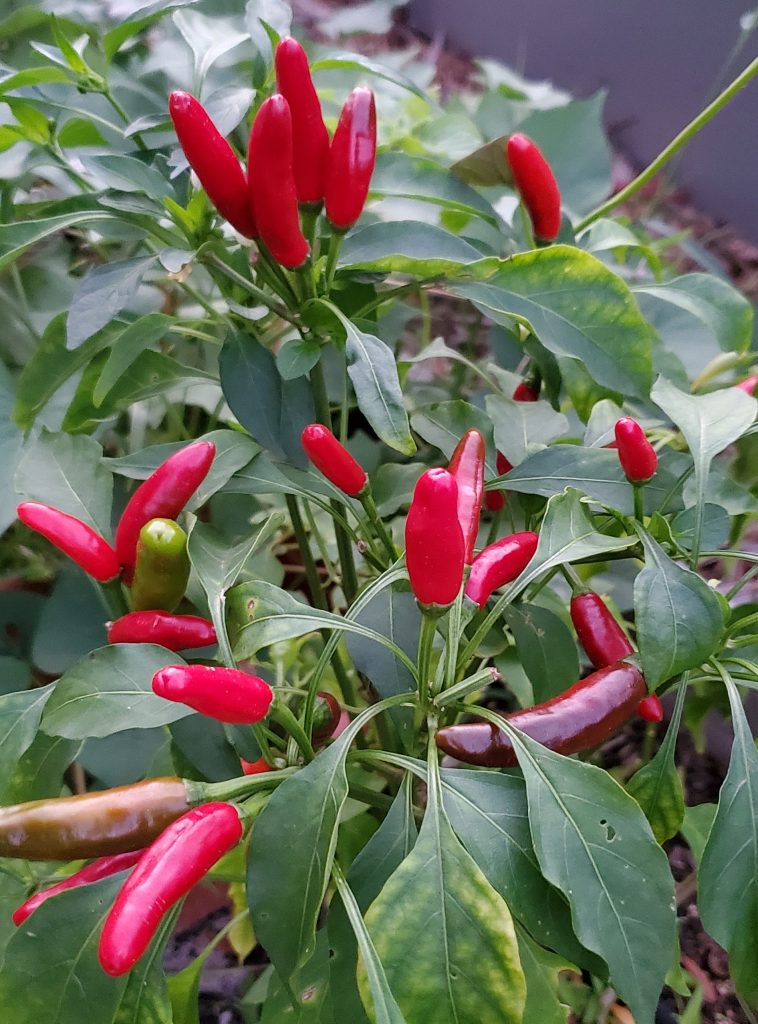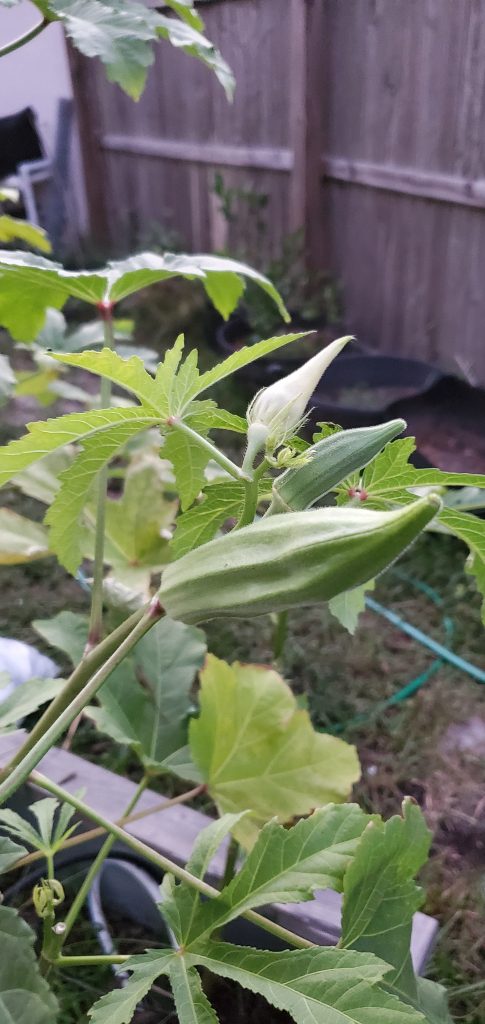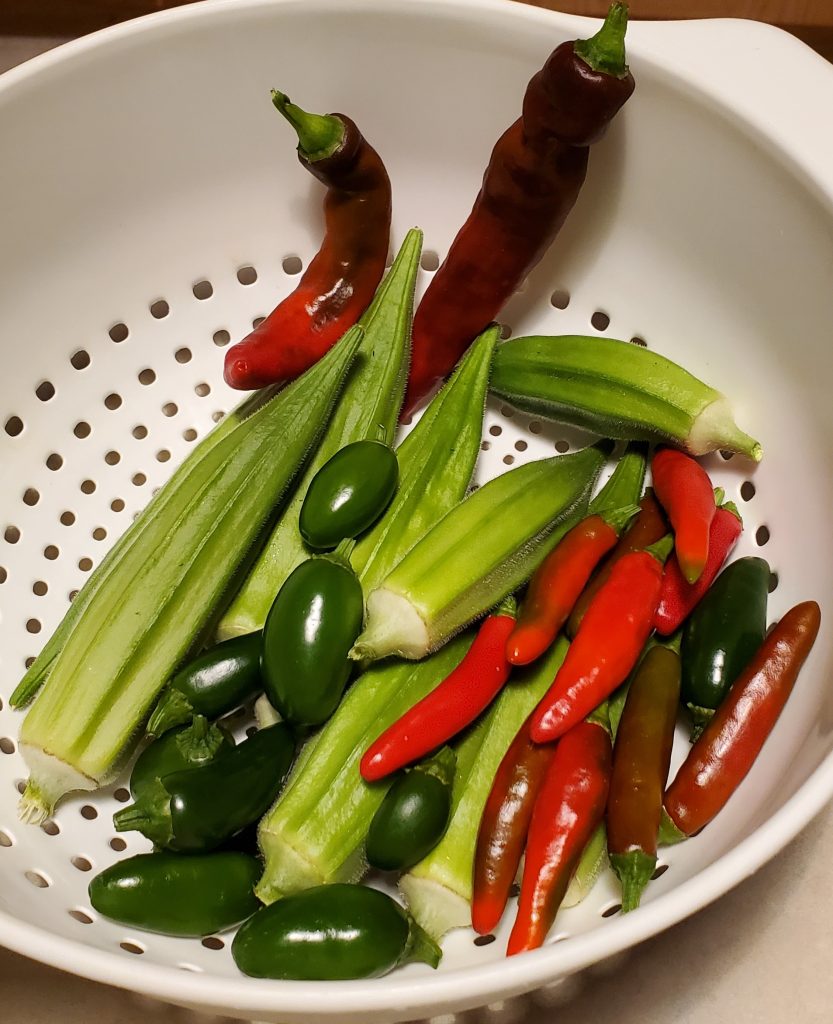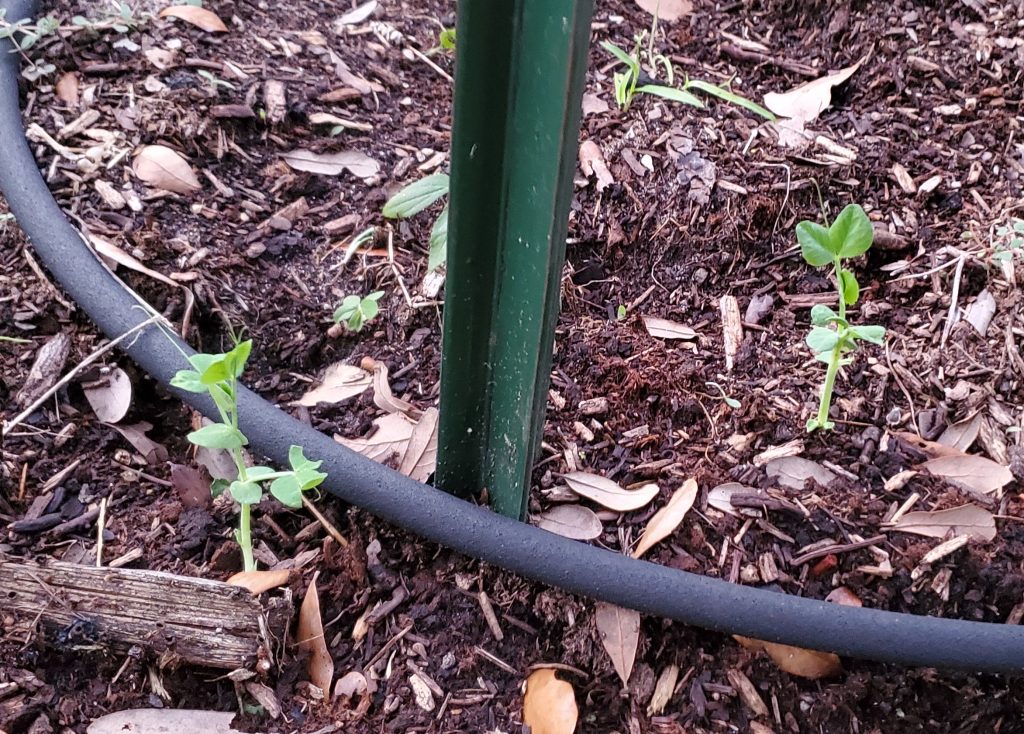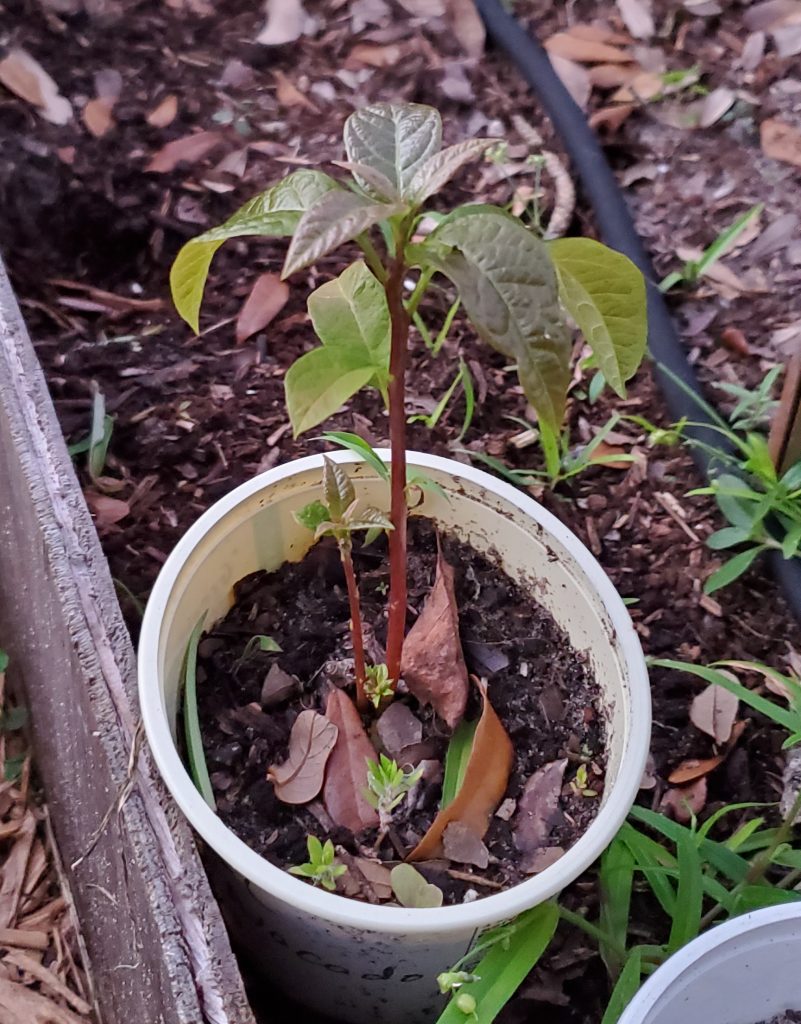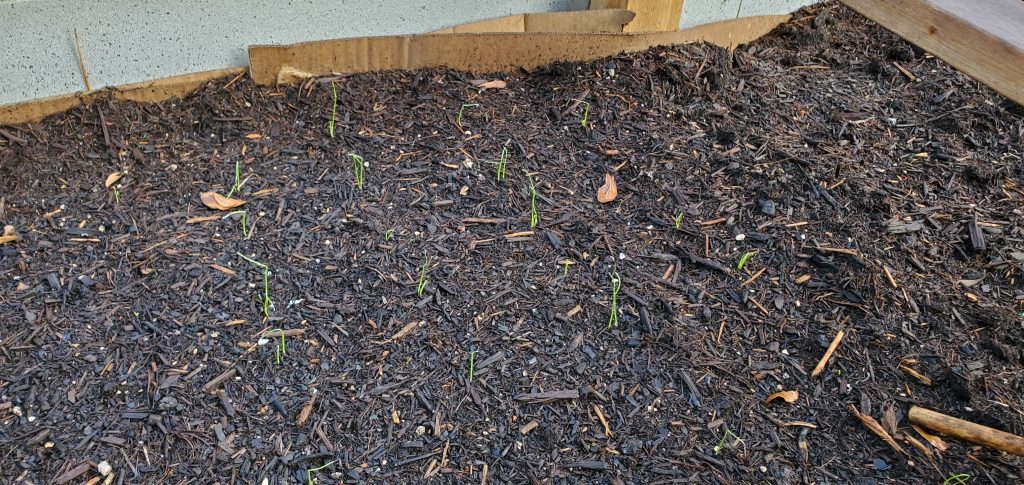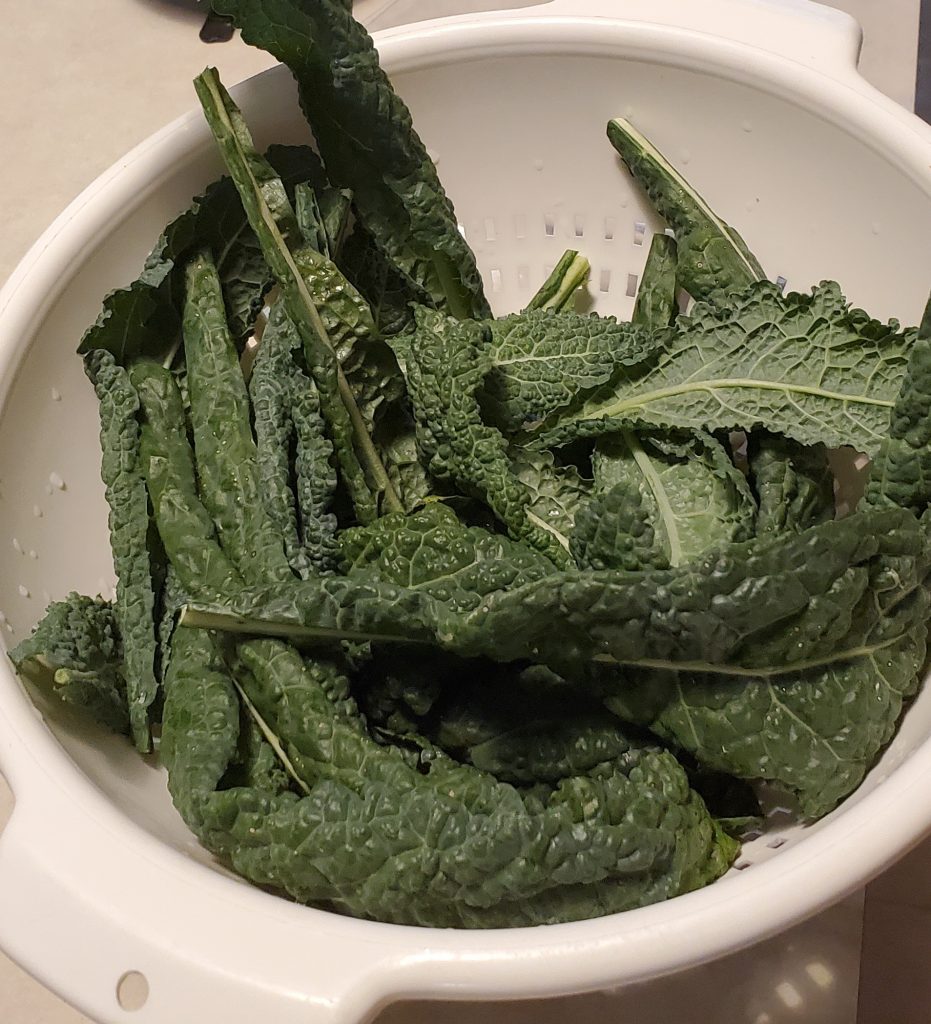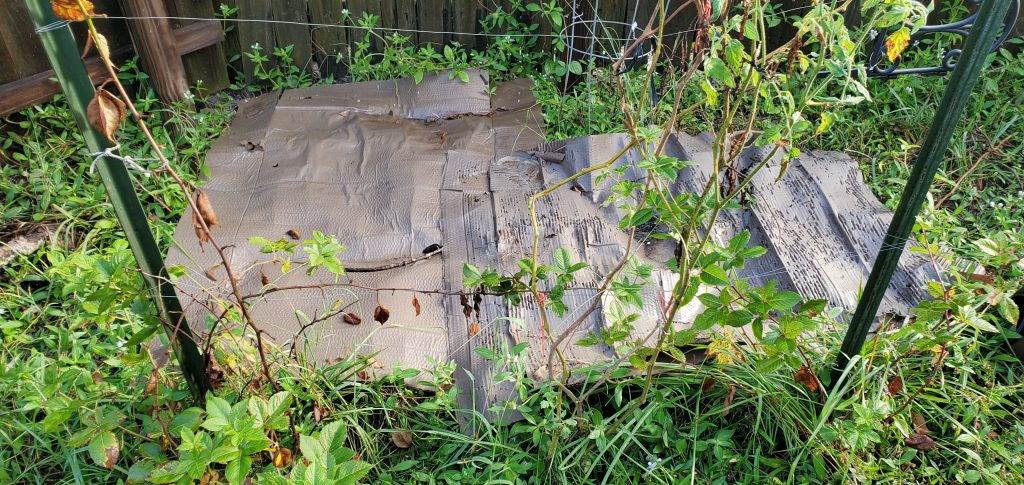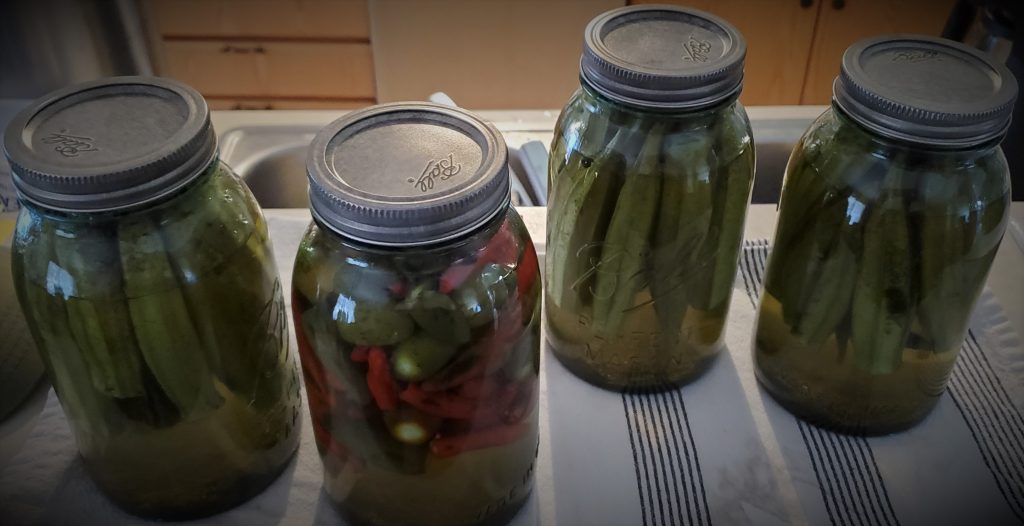 Keep it growing. Keep doing things smarter not harder. Be careful with your stock plays right now, I am seeing lots of volatility in the market.