We finally made good on planting up some new figs. This will help give us more fruit consistently in the coming years as they grow as discussed in a previous article about staggering harvest times with your perennial plantings.
I still need to finish up with some nice mulch and a decent ring around them. I found that the previous homeowner left the remnants of a plastic garden border buried. That is the thing sticking up between the figs in the picture. I planted the larger Brown Turkey in the corner to fill that area of the yard, leaving about 6′ of space between the fence. I plan to keep both trimmed to around a max height of 8′.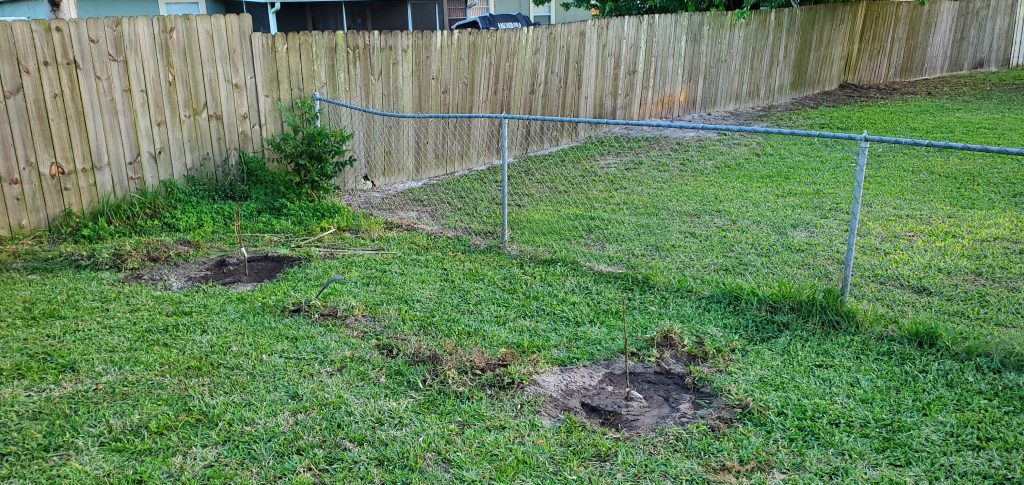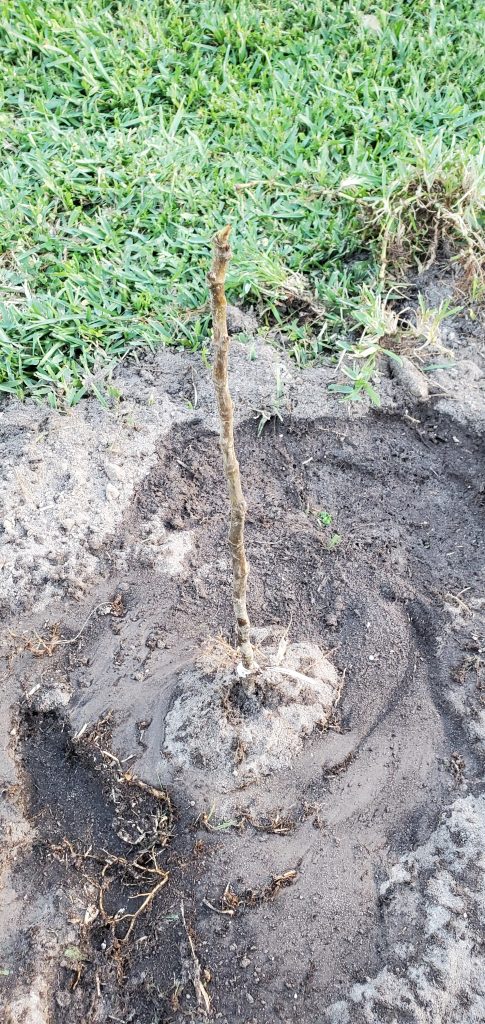 We also did some harvesting over the last few weeks.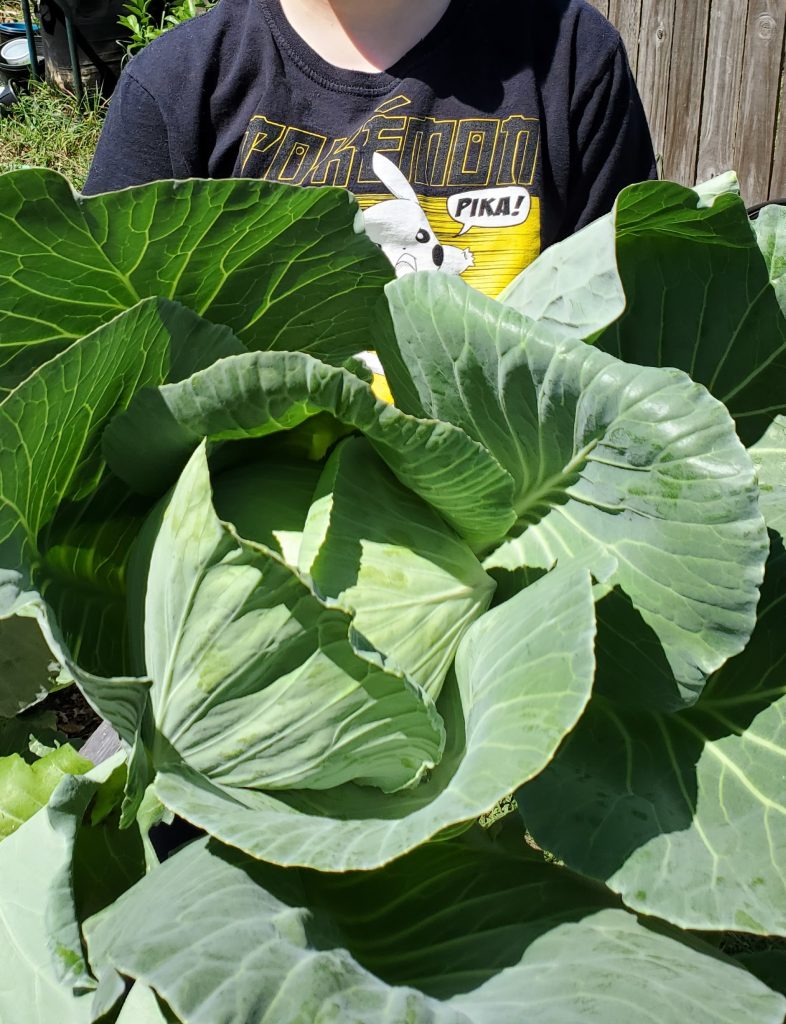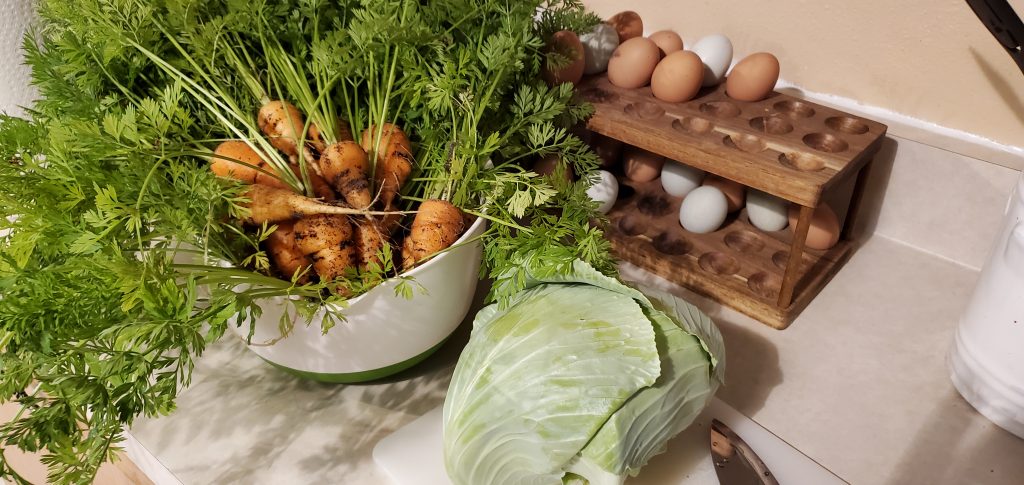 Get Growing!
Mr. SNH.